Welcome to St. John Lutheran School


FastDirect School Information System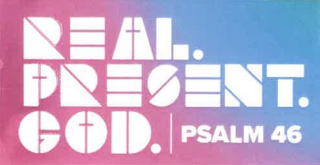 Perhaps our biggest outreach is our Parochial day school program. St. John Lutheran Church supports
a school with over 60 students. Education is provided for preschool through eighth grade.
Teachers for grades one through eight instruct two grade levels each. Also serving our school part-time are a
cook, librarian, teacher's aide, a speech therapist, computer instructor, and music director.

Students participate in a wide variety of activities at St. John Lutheran School. Music programs include
student vocal choirs, a bell choir, a chime choir, Christmas program, and a Spring musical. Athletic activities in which students may participate include cross-country, volleyball, football, basketball, and track.



St. John Lutheran School | 16035 County Road U | Napoleon, OH | Phone (419) 598-8702 | Fax (419) 598-8518

---
Technology Sponsors
To become a sponsor for St. John Lutheran please contact your school office.
powered by


---