HOLY CHILD CATHOLIC SCHOOL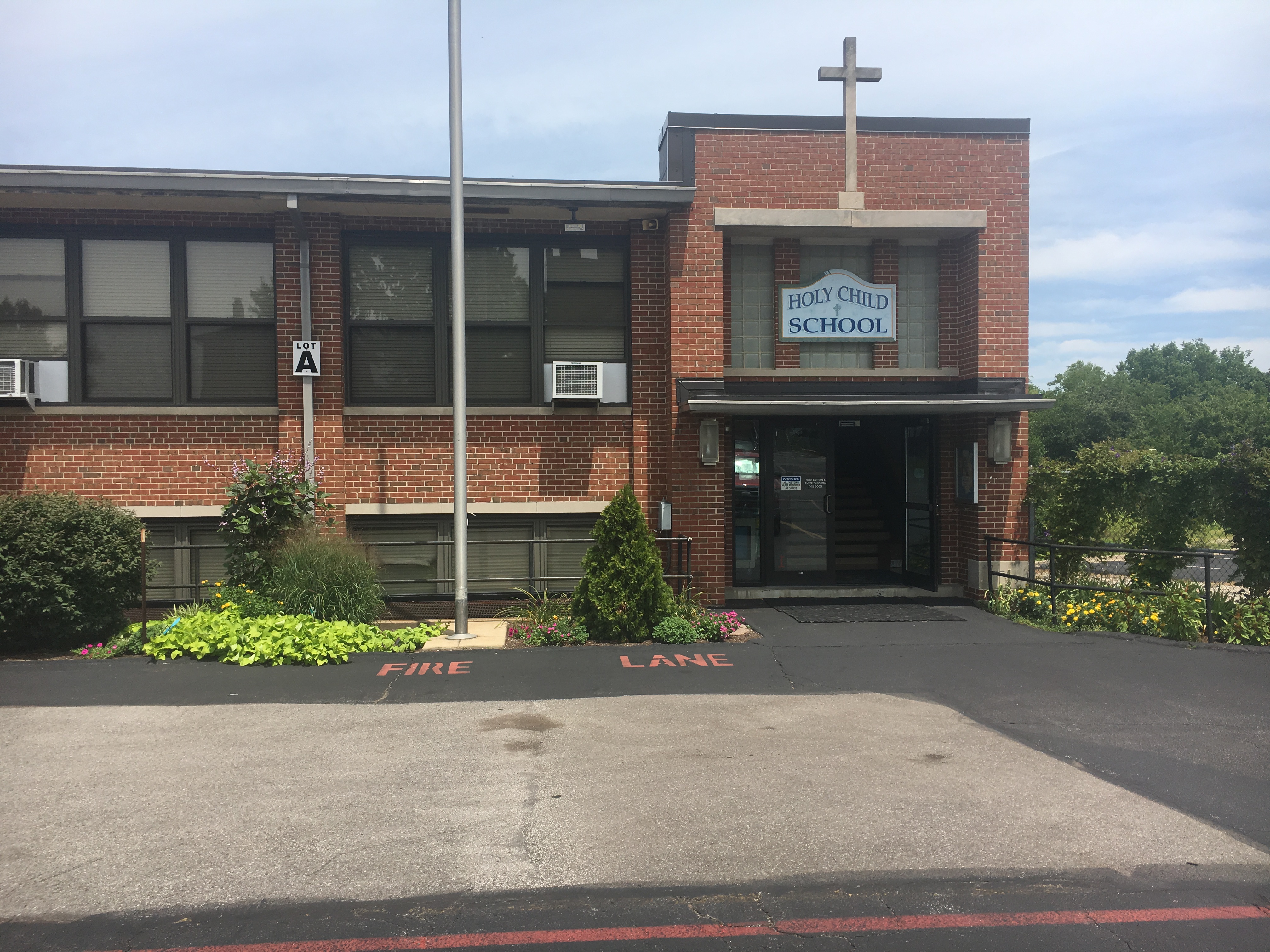 Mission Statement
The school family of Holy Child, in partnership with our parents, is a visible
Catholic faith community exemplifying the teachings of Jesus Christ. We foster
spiritual growth and educational excellence, sending forth students to be images of Christ in our world.


---
Important Dates and Reminders

February 2nd- Mother/Sons Event 6:00 P.M.-8:00 P.M. in the Gym
February 5th- Grades 6, 7, and 8- Focus 11 Retreat at Chaminade High School
February 6th- Grades 6,7, and 8 Sheldon Concert Music Field Trip
February 14th- Valentine's Day Parties 1:45 P.M.
February 15th- Last day to register for the 2019-2020 School Year for $100
February 15th- Early Dismissal 11:30 A.M. Latchkey is available
February 18th- No School- Presidents' Day
February 19th and 20th- Vision and Hearing Screening
February 20th- Home and School Meeting 7:00 P.M. in Room A
February 23rd - Father/Daughter Dance 6:00 - 9:00 P.M. in the Gym
February 25th- First Communion Meeting 6:30 P.M. in the Church





---
Technology Sponsors
To become a sponsor for Holy Child Catholic please contact your school office.
powered by


---